Reserve & CollectThe easy & convenient way to shop duty free!
1. Select departure details
Let us know the terminal and day you fly out so we can show you the best product selection available.
2. Reserve products online
Enjoy browsing the website, reserving your favourite products, including beauty, liquor and food.
3. We will confirm your order
You will receive an email confirming your order and Collection Point.
4. Collect and pay in store
Visit the Collection Point in store to collect and pay for your order before you travel.
Why use Reserve & Collect?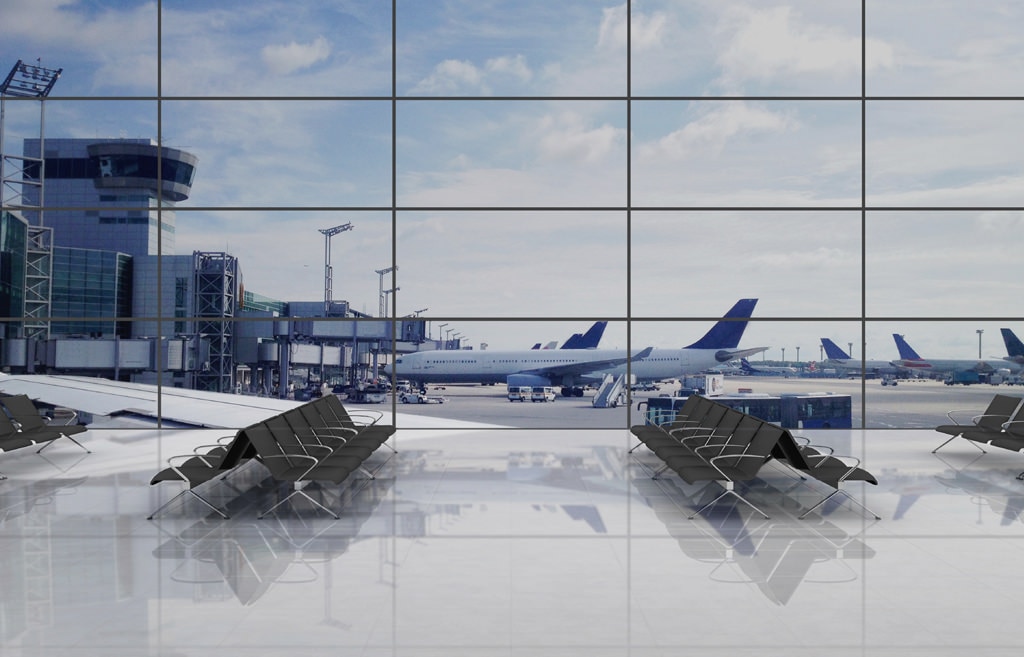 Time
Save time before you travel! Browse world famous brands online and reserve your favourite products, as well as discover new ones, without the rush!
Choice
Reserve online to have the choice of our full product range. You can shop 1000s of items when you reserve up to 30-days in advance.
Exclusivity
World Duty Free offers a great selection of limited edition products and travel exclusives that cannot be found anywhere else.
About payment
Payment takes place in store when picking up your order.
There are many ways to pay! We accept card payment by Visa, Mastercard, American Express & all major UK debit cards. In addition we accept cash (pounds sterling), selected foreign currency, AliPay and WeChat.
See more in FAQs
Order enquiries can be made by contacting our Customer Service team.
You can cancel your order at any time, simply log in to your account and access the section "Order history".
About timings
You can place your order between 24-hours and 30-days in advance before your departure.
Your order will be ready for pick-up from your World Duty Free store when you arrive at the airport.