Discover the essence of Brazilian beauty and spirit with Sol de Janeiro. Body Care, Hair Care and Fragrances that are effective and irresistible, with benefit-rich ingredients and delicious scents that touch all the senses. Embrace a new attitude towards beauty, where it's not about fitting a standard, but feeling confident in your own skin. Love it. Flaunt it. You've Got it.
Body Care
Discover certified vegan skincare with powerful ingredients made to love your body. Our moisturizing body cream and Brazilian body care products visibly tighten and brighten for a smooth, glowing appearance. Enhance your routine (and results) with our exfoliating body scrubs and body washes for clean, soft, hydrated skin.
Discover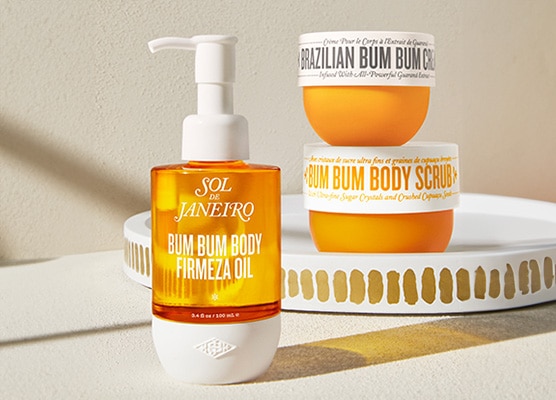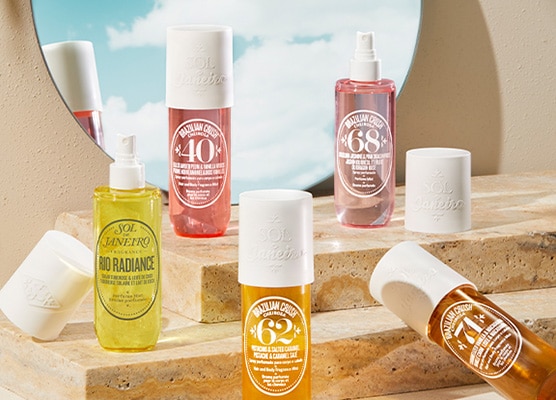 Perfume Mists
Step into our world of cheirosa. In Brazil, this means to smell delicious. Our best-selling fragrances for body and hair are complex and inviting, from warm vanilla-infused scents to fruity florals. This transportive collection of fine fragrances and perfume sprays inspires joy for every mood and moment.
Discover
Beauty Set
Perfect gifts for them–or maybe a treat for you. These joy-inspired, high-value beauty gift sets make everyone smile.
Discover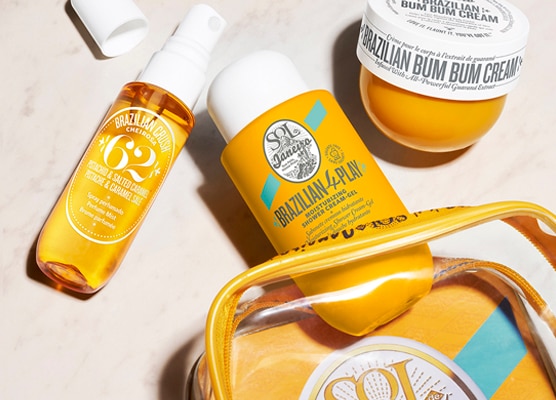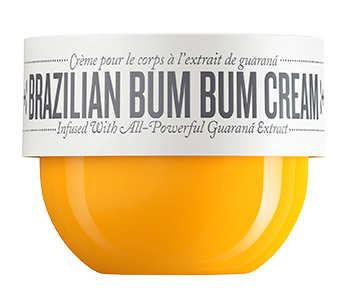 Meet The Icon
Brazilian Bum Bum Cream!
This award-winning, deliciously-scented body cream is the ultimate Brazilian Beauty Secret. A fast-absorbing body cream with an addictive scent and a visibly tightening, smoothing formula that adds a hint of shimmer to skin. Discover the most famous Body Cream!
Shop Now