Prada Paradoxe Intense explores typical characteristics of femininity: softness, sensuality and fragility, reinterpreting these codes to propose new meanings for a woman who is never the same, yet always herself. It is an embodiment of undefinable femininity that subverts expectations and imbues them with unexpected intensity.
Explore the range

An Icon, Reconstructed
Building on the iconic foundations of the franchise, Prada Paradoxe Intense is a name that is delicate in essence and powerful in execution. Within is an intention to reconsider and reconstruct expectations of femininity.
Discover Now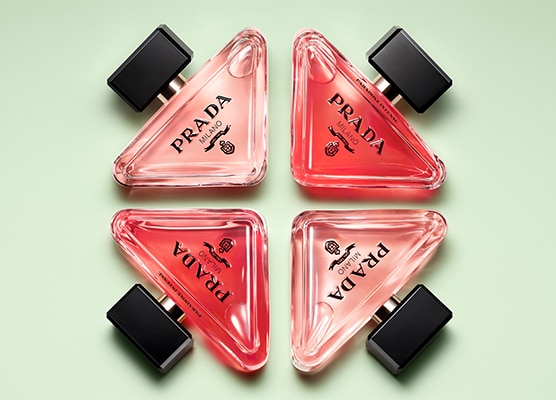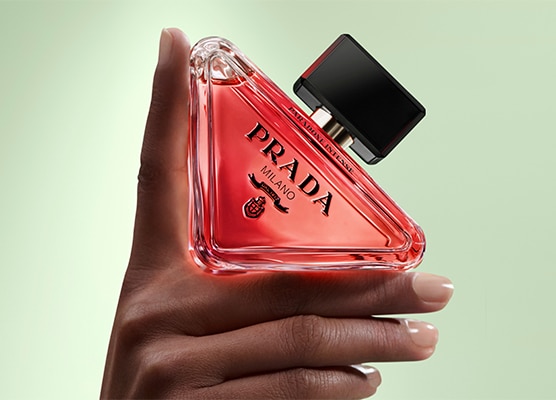 The Iconic Triangle Reinvented
The renewed bottle is an expression of the House's essence of reinvention; constant, inquisitive dialogue and predilection for contrasts. The flacon is minimal and delicate at first glance, inspired by the original iconic Prada triangle logo.
Discover Now
Reconciling Creativity and Responsibility
Prada bottles are made to last. Refill your Prada Paradoxe! The entire franchise range is refillable, allowing for less packaging material.
Discover Now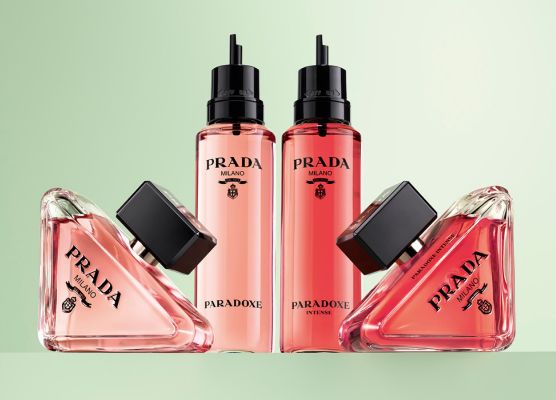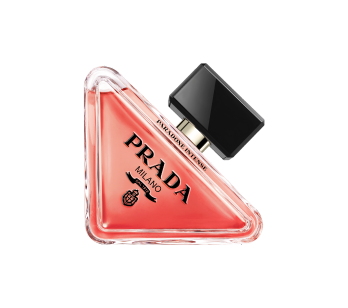 Discover Now
Prada Paradoxe Intense EDP
The new feminine intensity by Prada. This feminine fragrance explores strength through the lens of delicacy. The result is the intense signature of a woman in perpetual self-reinvention, challenging conventions to explore a femininity that is both powerful and delicate.
Shop Now