Founded in 1935 by Armand Petitjean, visionary and lover of French elegance and women, Lancôme is THE brand of women. Today more than ever, ultra-femininity, emotion, joie-de-vivre, happiness, and beauty are at the very heart of Lancôme' s DNA. A spirit that asserts itself through the most beautiful, the most optimistic mission: that every woman who come to Lancôme to be more beautiful, always leave happier.
Fragrance
Perfume is the pioneer of the Lancôme brand – in 1935 Lancôme was launched with five unique perfumes. Today our La vie est belle perfume and Idôle perfume are the stars of our fragrance portfolio. Immersive, luxurious, and an expression of your personality – our scents are crafted in France and evoke emotion and beautifully harvested notes.
Discover Fragrances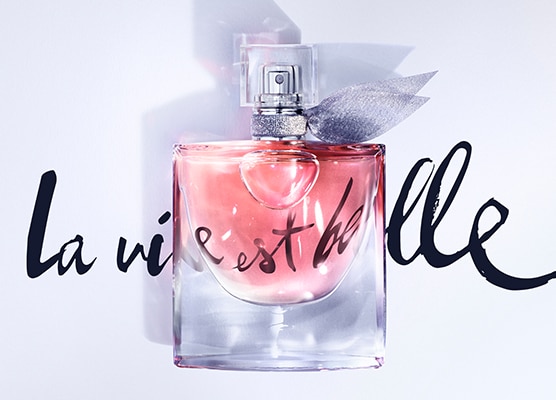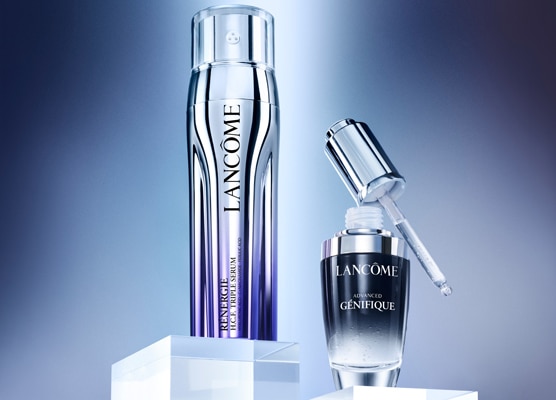 Skincare
The French way to glow. Brighter. Smoother. Younger-looking skin at every age. Lancôme technologies make it happen with scientifically indulgent formulas, based on 85 years of anti-aging expertise and sensorial beauty.
Discover Skincare
Make Up
Explore our legendary range of makeup essentials, including eyeshadow, lipstick and mascara. Mix and match makeup looks to create a unique beauty routine that highlights your natural features.
Discover Make Up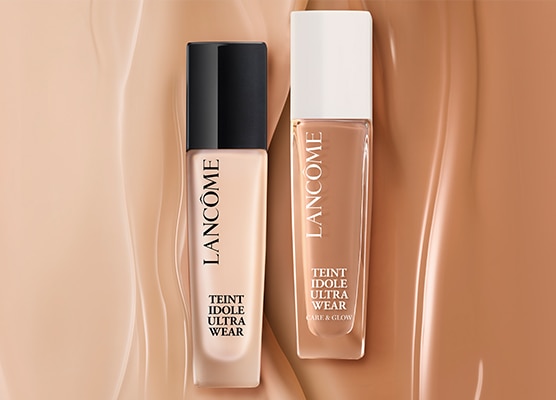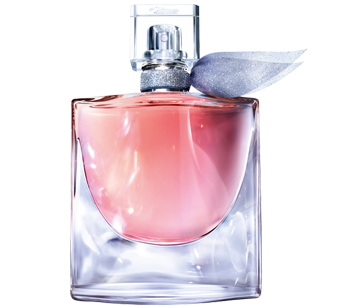 La Vie Est Belle, the fragrance that redefines the lines around happiness and its meaning. A modern interpretation of a warm floral, encapsulated in a crystal smile. Blending the most noble ingredients that have turned the fragrance of happiness into a timeless icon.
Shop Now
121 results
Page
You're currently reading page

1