When Christian Dior created his fashion house in 1947, he imagined a new femininity, a total femininity that would lack nothing.
Today, from dresses to accessories, from fragrances to lipstick, up to the most expert skincare, the Dior House enhances the beauty of women, bringing it radiance and modernity.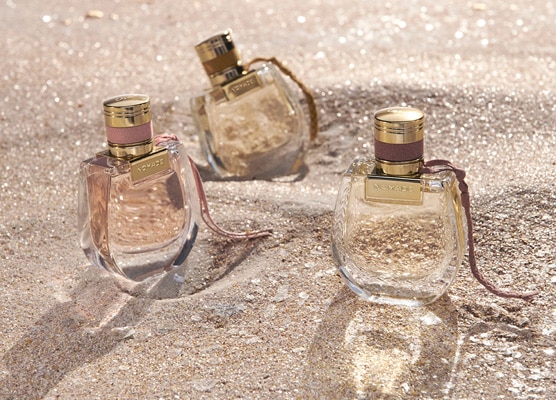 Chloé Nomade
Driven by the allure of elsewhere, the nomade woman soars away to new horizons, new encounters. Chloé Nomade asserts a new olfactory voyage for this woman in pursuit of meaning and authenticity.
Discover Now
Chloé Atelier des Fleurs
A collection of exclusive fragrances celebrating the art of floral composition. Just as you choose your favorite flowers at the florist's, you compose your olfactive bouquet. Each fragrance lives in harmony, in pairs or in threes, or alone.
Discover Now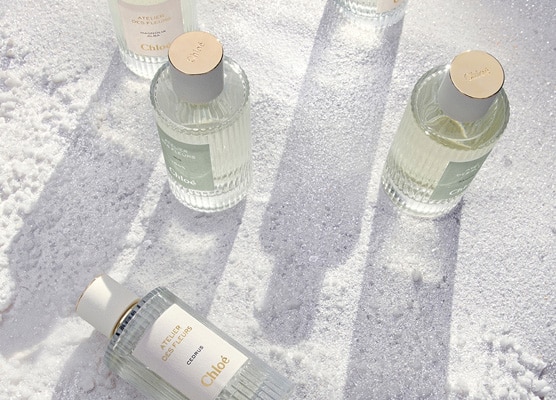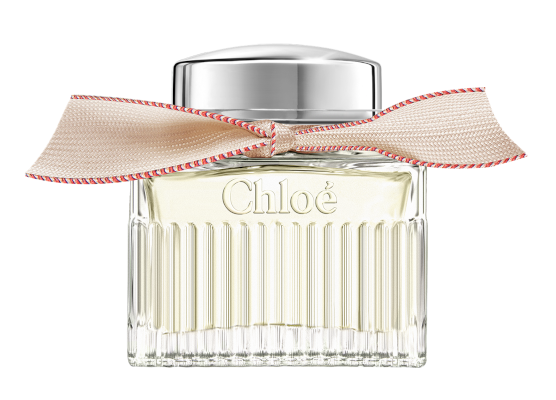 Discover
Chloé Signature EDP Lumineuse
Chloé introduces Chloé L'Eau de Parfum Lumineuse for Women, a feminine floral fragrance built around a luminous rose stitched with vanilla. Sensual notes of jasmine sambac illuminate this mesmerising blend of sweet and floral tones, creating an irresistibly feminine scent.
Shop Now
139 results
Page
You're currently reading page

1